Back to Events
A-Team Committee Meeting (Virtual)
Wednesday, April 21, 2021
The call information will be sent through a calendar invite prior to the meeting.
Event Details
The AAA Ambassadors Team, "A-Team," act as promoters of the association. They contact new members and visit properties to promote the association's benefits, events, and professional development opportunities that AAA offers. If you are NEW to the association, it's a great way to meet other members and learn the benefits of AAA.
This is open to supplier, management companies and community personnel. If you are interested in being a part of the A-Team, fill out the committee form on the "Members" tab under "Get Involved."
For More Information: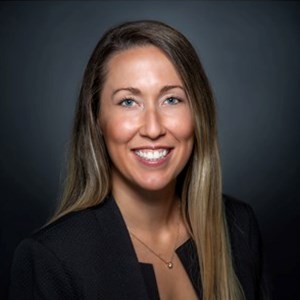 Lisa Sedgwick
Director of Membership Development
Austin Apartment Association
(737)300-1151