Back to Events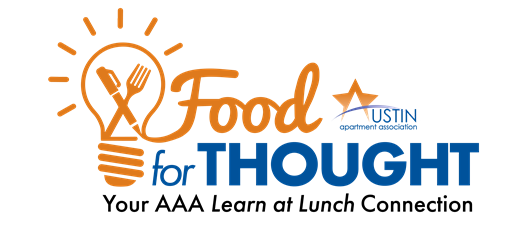 Food for Thought: 5 Common Mistakes in Foundation Care/Maintenance
Foundation Care and Maintenance for Property Owners and Managers
Tuesday, December 6, 2022
Event Details
Presented by: Justin Bryant, EVP of Sales
In this Food for Thought session, you will learn about:
1. Lack of moisture control
-Too little or too much water can cause soil expansion and contraction. Moisture should be maintained
at consistent levels around your home's perimeter during all seasons. When moisture differs around
the foundation of the home, shifting can happen causing foundation problems.
2. Poor rain and run-off control
-Gutters and downspouts on a structure can help control soil moisture levels and assist in a healthy
foundation. Downspout extensions, splash blocks or underground piping also help direct rainwater
away from your foundation. Lack of these items can lead to moisture imbalances and soil erosion.
3. Improper drainage
-Installing a drainage system alone isn't enough to ensure adequate moisture protection for your
foundation. A drainage system should slope away from your foundation at an angle of three inches for
every five feet.
4. Sprinkler system waste
-Using directional sprinkler heads on a conventional sprinkler system allows homeowners to point the
flow of water toward the foundation. If a sprinkler with a hose is used, the type of sprinkler that drops
water on the ground is preferred over one that sprays directly into the air saving water.
5. Wind related water loss
-Even a slight breeze can disperse water away from your foundation. If you have an automatic sprinkler system make sure to change the timing if it is visibly windy.
Attendees will earn 1 Continuing Education Credit (CEC).
Lunch will be provided.
COURSE GOOD FOR EDUCATION TRACK


For More Information:
Tatiana Marchizano
Director of Education
Austin Apartment Association
(512)323-0990