Trusted Member Resources
AAA Members with specialized services and resources to help you and your properties during the COVID-19 pandemic!
Table of Contents
---
Decontamination Services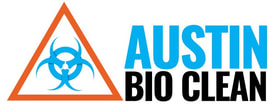 The most dependable services for biohazard cleanup in Travis County
---

Highest Standards and Biohazard Cleaning
---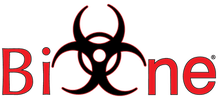 BioOne Austin is ready to help with your COVID-19 clean-up!
---

Microorganism Decontamination & Surface Defense
---

Professional Bio Hazard Cleaning & Remediation Specialists
CORONAVIRUS CLEANING FLYER WHY CHOOSE CENTEX
---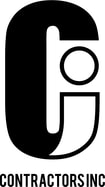 COVID-19 Sanitization & Disinfecting Services
---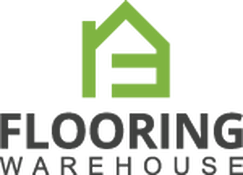 Offering BactiBarrier Detergent and Disinfectant Wet Fog Treatment
---

Decontamination Proactive and Reactive Services
---

Professional Coronavirus Cleaning Services
CORONAVIRUS FLYER 1 CORONAVIRUS FLYER 2
---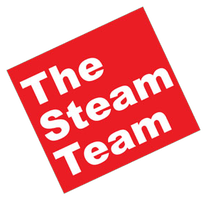 COVID-19 Cleaning- Pre-Treatment and Post-Cleanup
---

Site Disinfecting Service by Terminex Commercial
---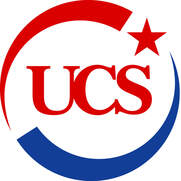 COVID-19 Disinfectant Cleaning
---
Delivery Services

Contactless Package Management Solution
---
Health and Wellness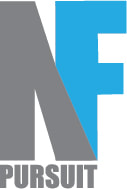 Virtual Fitness for residential communities to stay active and healthy in the comfort of their own homes.
---
Jumpstart Payroll Services

Resident Hero Program with Same Day Pay