NAA and NMHC Congratulate Rep. Fudge on her Nomination for Secretary of the Department of HUD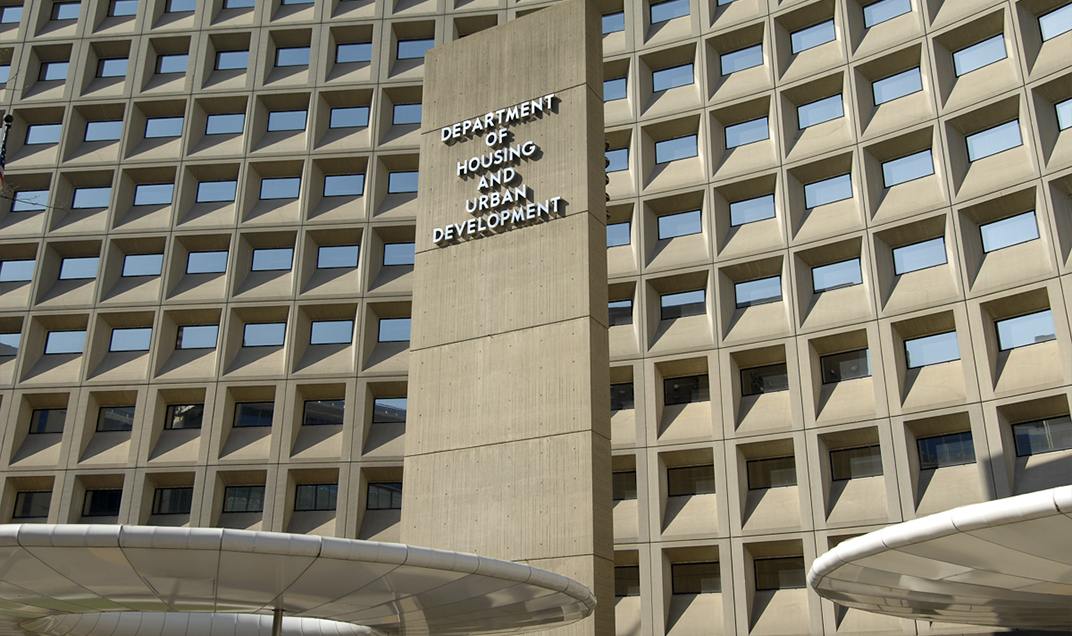 ARLINGTON, VA | December 10, 2020 — National Apartment Association (NAA) President and CEO Bob Pinnegar and National Multifamily Housing Council (NMHC) President Doug Bibby issued the following statement after President-elect Biden's transition team announced Rep. Marcia Fudge (D-OH) will be nominated to serve as Secretary of the Department of Housing and Urban Development (HUD).
"We congratulate Congresswoman Fudge for her historic nomination to lead HUD and look forward to working with her and the broader Biden administration to support responsible policies that improve housing affordability and deliver meaningful relief to residents affected by the COVID-19 pandemic.
"America is facing a critical housing affordability crisis and grappling with the pandemic and related economic distress. NAA and NMHC are committed to advancing solutions that keep apartment communities whole, protect and support residents and keep the nation's rental housing industry stable throughout these trying times and into the future.
"NAA and NMHC have a long and valued relationship with Congresswoman Fudge, who has worked tirelessly to leverage public policy to improve opportunities for working families as a longtime member of Congress and a former chairperson of the Congressional Black Caucus. Given the immense challenges we face, we look forward to her swift confirmation and to continuing our work with her on policies that support the tens of millions of Americans who call an apartment home, that encourage the creation and rehabilitation of housing at all price points and that lead to broader housing opportunities for all Americans."