Room Rental
Due to COVID-19, the AAA Facility Rentals are temporarily unavailble.
AAA offers training and conference rooms for rent to our members. Contact AAA at dana@austinaptassoc.com or 512-323-0990 for room availability.
Training Room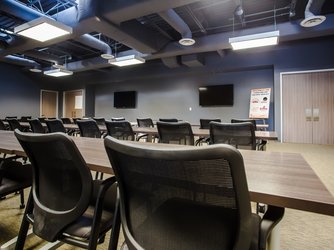 Capacity: 70*
Full day rate: $500
Half day rate: $350
---
Board Room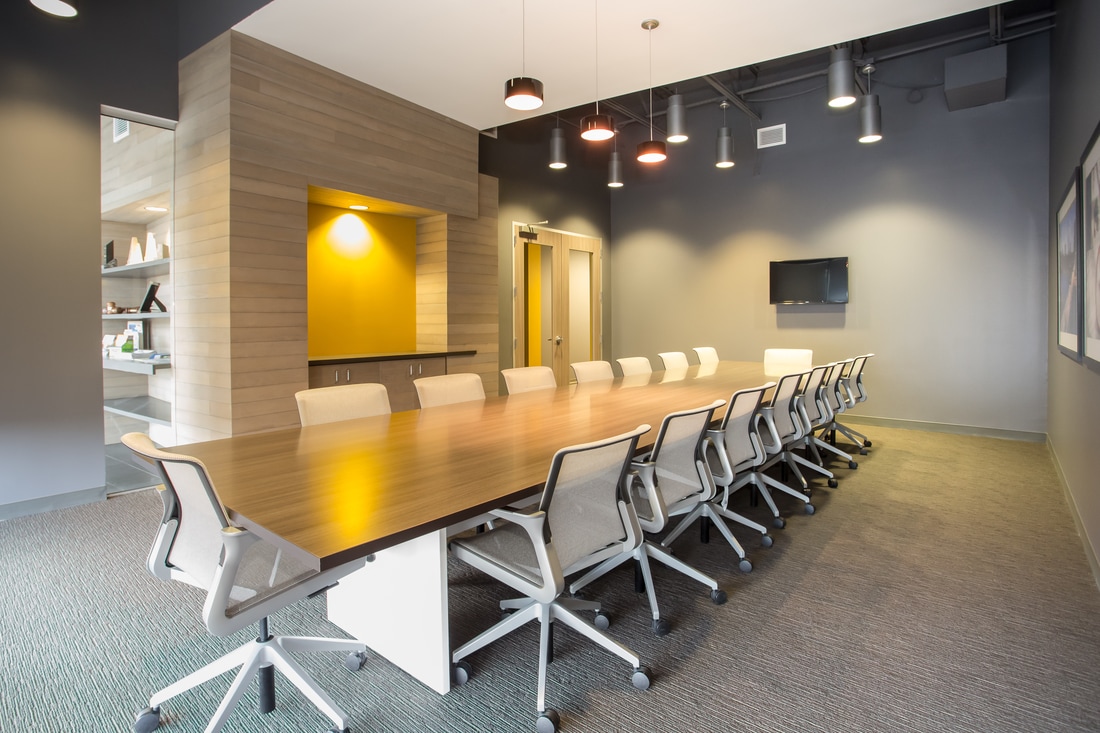 Private room with exterior and interior windows.
Capacity: 14
Full day rate: $250
Half day rate: $200
---
Conference Room
Private, interior room - no windows.
Capacity: 12
Full day rate: $200
Half day rate: $150
---
Food & Beverage
Coffee service provided by AAA on request. AAA does not provide food, but you have full use of our kitchen space to have food catered.
*Parking is limited for this size participant group; carpooling is recommended.
Contact AAA (512-323-0990) for room availability.