Back to Events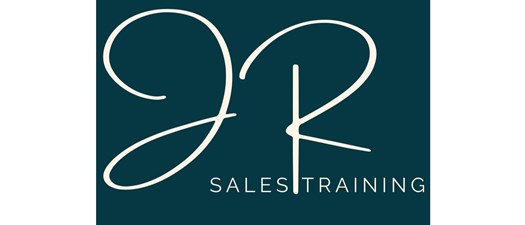 Using Improv to Improve Sales
Friday, May 20, 2022
10:00 AM - 12:00 PM (CDT)
Event Details
Presented by: Jess Rodriguez, JR Sales Training 
In this seminar you will learn:
- Understand the fundamentals of the selected sales technique
- Understand the fundamentals of the improv technique
- Interpret and connect the commonalities between sales and improv
- Illustrate and apply the learned commonalities through role playing
Attendees can earn 2 CEC's!
Are you an ACE subscriber? Get a FREE registration with the ACE Subscription Ticket. Learn more about the ACE Education Subscription.
COURSE GOOD FOR EDUCATION TRACK


For More Information:
Tatiana Marchizano
Director of Education
Austin Apartment Association
(512)323-0990
Thank you to our Education Sponsors!
Titanium Sponsor

Gold Sponsors