Back to Events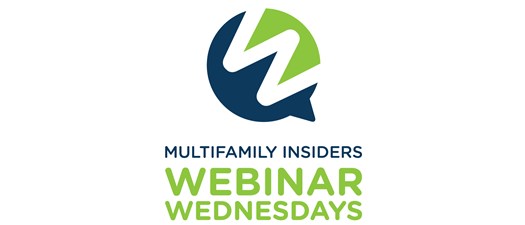 Inclusive Leadership for Authentic Employees
$29.99  Use code "16AAA" for a $5 discount.
Wednesday, February 15, 2023
Event Details
Each day, employees bring their "human" to work. With so much conversation surrounding the desire to live an authentic life, leaders find themselves in uncharted territory supporting their teams, as employees demand the ability to bring their whole selves to work.
Review the qualities of a truly inclusive leader.
Policy Shmolicy - does it REALLY matter?
How inclusive leadership positively impacts your organization.
Join Marci French and the Webinar Wednesday Team on February 15, 2023 at 2pm Eastern Time To Build an Inclusive Team!
Register here: https://www.multifamilyinsiders.com/webinars 
$29.99  Use code "16AAA" for a $5 discount.
Webinar Wednesdays is the largest premium webinar series in the multifamily industry, helping you gain the skills to improve your performance and advance in your career! Through this program, you get access to innovative ideas, best practices, and emerging trends from a variety of topics, including customer service, leasing and marketing, resident retention, career advancement, leadership techniques, and other property management skills to become a superstar at your company!