Back to Events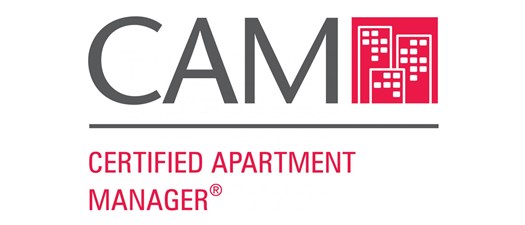 CAM Credential Course (Virtual)
Virtual CAM
Wednesday, August 30, 2023
at
9:00 AM (CDT)
to Monday, October 16, 2023 at 1:00 PM (CDT)
Zoom Link will be sent upon registration in the confirmation email.
Event Details
Presented by: Sue Weston, CAM, CAPS, The Susan Weston Company
Must attend full schedule of courses (review session is optional). See dates to the right-->

The onsite manager is a vital link between apartment residents and the community owners and investors.
The Certified Apartment Manager (CAM) Course includes:
• Industry Essentials
• Financial Management
• Legal
• Resident Experience
• Risk Management
• Human Resources
• Marketing
• Property Maintenance
• Peer Study & Review Session
The course materials for this designation program are offered in an E-Books format.
The E-Books can be downloaded onto personal laptops and/or tablets which can be utilized during class.
CAM Requirements
CAM candidates must complete the following requirements to obtain the CAM designation:
• worked in the apartment industry for at least 12 months;
• successfully completed CAM coursework (which total 56 ½ hours)
• meet all examination requirements within 12 months of declaring candidacy for CAM
For more information you can review the CAM Skill Standards. 
COURSE GOOD FOR FOLLOWING EDUCATION TRACKS: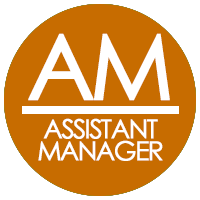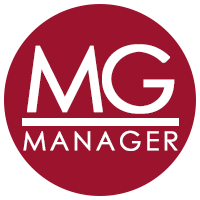 For More Information:
Tatiana Marchizano
Director of Education
Austin Apartment Association
(512)323-0990
CAM Credential Course Dates:
Wednesday, August 30th - 10:00AM-11:00AM - Orientation
Friday, September 8th - 9:00 AM - 1:00 PM - Day 1 (Industry Essentials & Marketing)
Friday, September 15th - 9:00 AM - 1:00 PM - Day 2 (Legal & Maintenance) 
Wednesday, September 27th - 9:00 AM - 1:00 PM - Day 3 (Financial Management) 
Friday, October 6th- 9:00 AM - 1:00 PM - Day 4 (Risk & Resident Experience) 
Monday, October 16th - 9:00 AM - 1:00 PM - Day 5 (HR + Course Review)
Are you an ACE subscriber? Get 10% off your CAM registration with the ACE Subscription Ticket.
Learn more about the ACE Education Subscription.
Thank you to our Education Sponsors!
Titanium Sponsor