REWIND
Webinars on Demand
Are you tired of missing out on valuable educational sessions? Do you long for the flexibility to learn on your terms? Look no further than AAA's revolutionary solution - REWIND!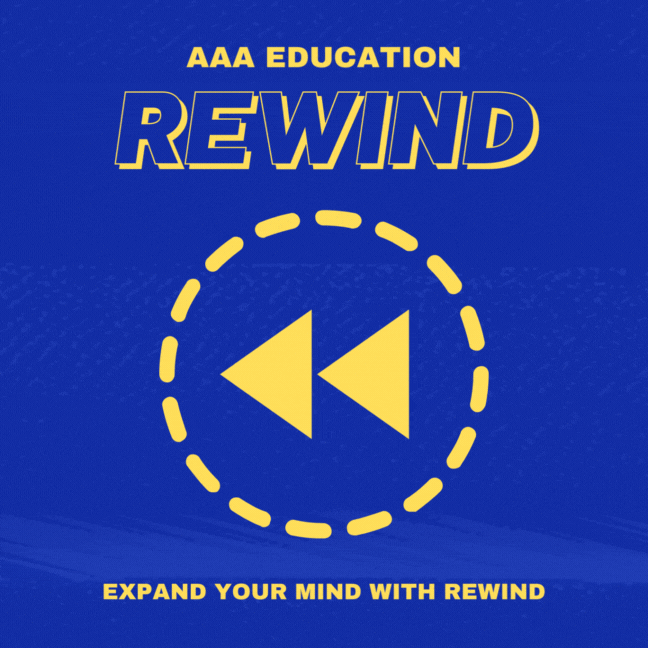 Unlock Unlimited Learning: With REWIND, you hold the key to a treasure trove of recorded education sessions.
Your Learning, Your Schedule: Life can be unpredictable, but your learning doesn't have to be! REWIND empowers you to watch recorded sessions whenever and wherever it suits you.
Earn CECs with Ease: Your growth matters, and with REWIND, you can enhance your professional development while enjoying unmatched convenience. Earn Continuing Education Credits (CECs) by simply watching the sessions that are important to you.
Stay Ahead of the Curve: The industry evolves, and so should your expertise. REWIND equips you with the latest advancements, strategies, and best practices, ensuring you're always steps ahead in your field.
Join the Learning Revolution: Join a community of like-minded professionals who are embracing the future of education. With REWIND, you're part of a movement that values flexibility, innovation, and staying connected to the pulse of the industry.
Don't let time constraints or busy schedules hold you back. Elevate your learning experience with REWIND and unlock a world of possibilities. The power to learn, evolve, and excel is in your hands!
Classes range from $29-$199
*please contact the Education Department at education@austinaptassoc.com for pricing
Topics Include:
Assistance Animals, Best Practices, Budget, Fair Housing, Leasing, HR, Property Management, and much much more!
Education Tracks Include: