New Rent relief Programs Currently Being Developed
Date posted
January 14, 2021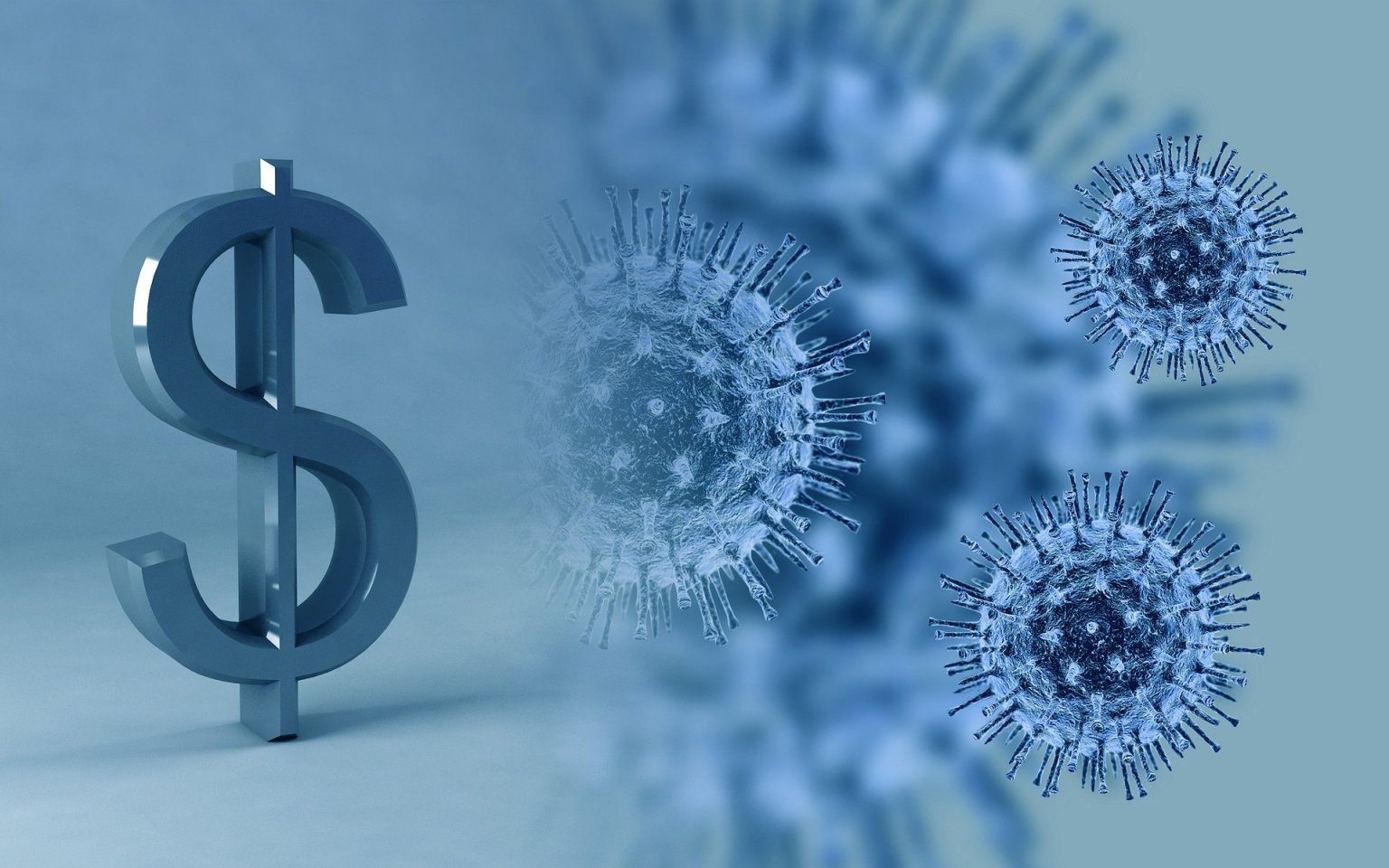 The federal stimulus package signed into law in the final days of 2020 not only extended the national ban on evictions through January but it also provided a new $25 billion pot of money established for struggling renters. It is estimated that there are 14 million Americans who are behind on their rent, and that after 10 months of record job losses and business shutdowns, rental arrears in the U.S. may be more than $70 billion.
The Coronavirus Relief Fund (CRF) Funding Extension stipulates that Emergency Rental Assistance funds are required to be distributed no later than 30 days after date of enactment, which is January 27, 2021. The Department of Treasury established an application process for states, local governments to receive an allocation and set January 12 as the deadline for completed applications. Cities and counties with populations of 200,000 or more were eligible to submit an application.
Knowing that Travis County and the City of Austin had quickly made application for funds, prior to the deadline the AAA sent a letter to the Hays and Williamson County leaders urging them to submit an application for funds.
The work to craft programs that provide additional rent relief to residents impacted by COVID, and that also allows rental property owners to make applications for relief on behalf of their resident in arrears on rent, is underway. There are many program details to come, but what we do know is that eligible households must be delinquent at least one month and meet income eligibility requirements, including:
A household income below 80 percent of area median income (AMI);
A demonstrable risk of experiencing homelessness or housing instability; and
One or more household members who qualify for unemployment benefits or experienced financial hardship due, directly or indirectly, to the pandemic.
The State of Texas is expected to release a program for rental property owners in addition to any program crafted by local governments. The state plans to have an online application system, however, as recently reported by the Texas Apartment Association, given all of the logistical issues that need regulatory guidance from the U.S. Treasury Department, it is anticipated that it may take one or two months before funds are ready to be distributed. As soon as program details are available all AAA members will be alerted. For more information about the pending programs contact paul@austinaptassoc.com.