Back to Products & Services
Doc & Gayle Young Food Drive Donation
Donate
DOC AND GAYLE YOUNG FOOD DRIVE
35 YEARS STRONG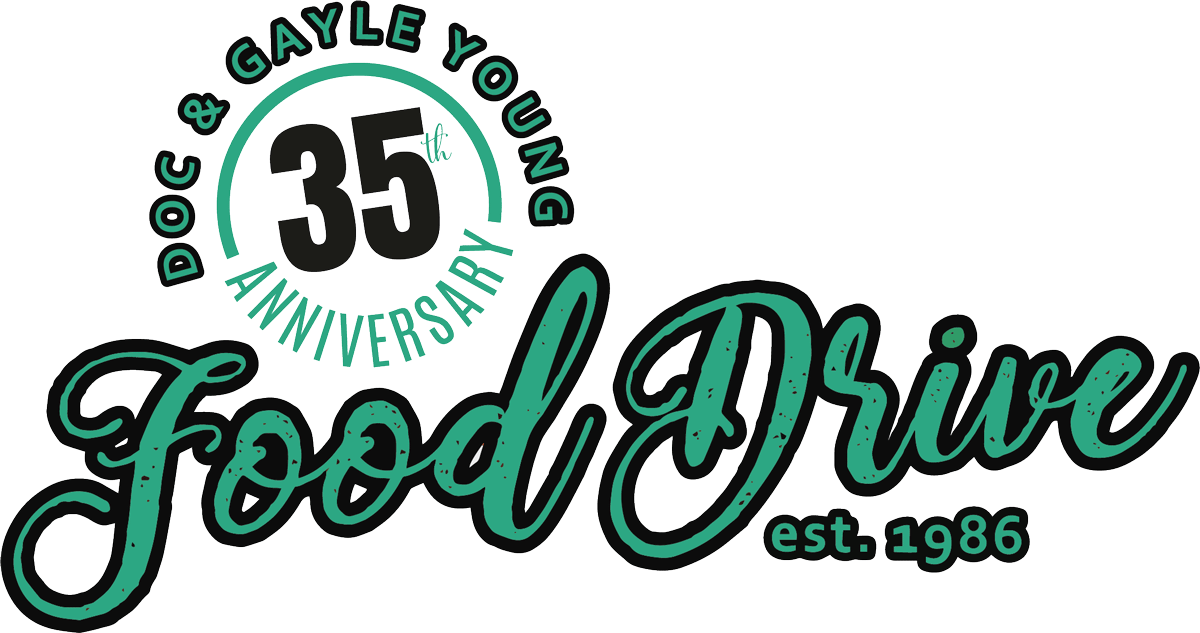 The Austin Apartment Association's annual Doc & Gayle Young Food Drive is a
volunteer-driven fundraiser to purchase Thanksgiving foodstuffs for Central Texans in
our 11-county jurisdiction. Just one $45 donation gives a family their Thanksgiving
food pack this year. 100% of collected funds go toward buying family food packs for
needy families and individuals in Austin and surrounding areas.
BENEFITING

HACA • RAINBOW ROOM • SAFE
FOUNDATION COMMUNITIES &
VARIOUS LOCAL FOOD PANTRIES

YOUR DONATION IS TAX DEDUCTIBLE


Your contribution, for which no goods are received, is tax deductible to the extent
allowed by law. Donations made with check or credit card, and providing mailing
information, will receive tax receipts. AAA cannot bill your company for our
community outreach programs.

• Supplying 1,100 Central Texas Families with a Thanksgiving Meal
• 100% of all money raised will be donated.
• All donors receive recognition in AAA's Window magazine.
---