Back to Directory
Company Overview
Precision Safe Sidewalks/Precision Concrete Cutting specialize in sidewalk asset management services. Our services include Sidewalk Safety Inspections that deliver GPS locational information along with pictures, dimensions and descriptions of sidewalk defects of all types. Our report detail will justify the repair expense. We also provide quick, cost-effective removal of sidewalk trip hazards. We use revolutionary equipment and processes to remove trip hazards by saw-cutting. We do NOT grind! This "green" process not only completely eliminates the dangerous tripping condition every time but also leaves an attractive, safe ADA compliant result.


Inspection Services:

Detailed survey data from PSS provides the information you'll need to make data driven decisions. Survey variables can be categorized and color-coded for quick and easy reference. PSS provides the right tools for the job, purpose-built technology that leverages the latest satellite technology in an easy to digest package. Survey data has never been easier and more affordable.
Meet with us about the data you need and we'll bring it to you in a format that can be integrated into your GIS or as a stand-alone report. Let us show you how easy it is.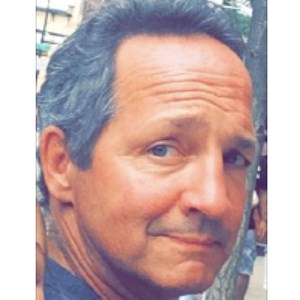 Dave Lardner
Managing Member
Supplier Member
---
Areas of Expertise
Concrete Contractors, Concrete Restoration & Cleaning, Landscape Installation & Maintenance & Maintenance Service