Back to Supplier Directory
Company Overview
Dynamic Dryer Vent is a Western US-based dryer vent, fireplace, and roof repair service company servicing the Austin, Waco and San Antonio areas. I am reaching out because we know how hard it can be for regional or on site managers to try and find vendors, and we work best when we are able to service a good chunk of properties under one management company. We'd love to chat about what our service would look like and what how low we could drill down these prices for our services to where it makes financial sense for you.

Here are few reason why our customers love working with us, for your consideration:

• We communicate quickly and efficiently with your on site maintenance and management.
• We are certified for RMIS, NetVendor and happy to apply to any third party vendor certification you may use.
• We do not subcontract out our jobs; we use our internal team of trained professionals.

If you would like discuss working together, please let us know!

Thank you!
Special Offer
5% Multi Property Discount
Do you have serval sister properties that need dryer vent cleans or roof repairs? When we can bid on more than one property within the same management company we will offer a 5% discount on all invoices.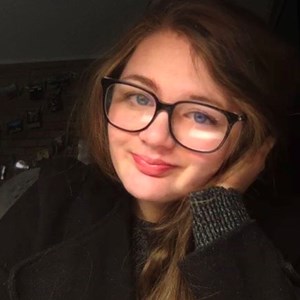 View

Profile
Trinity VanHorn
Business Development Coordinator
Supplier Member
---
Areas of Expertise
Dryer Vent Cleaning, Roofs-Cleaning