Back to Events
Event Details
Supplier Success Program - Your Key to Success
Presented by: Stephanie Naylor, CAS, NAAEI Faculty
Great for new and seasoned Suppliers. This course is required for completion of the CAS Credential. So if obtaining your CAS Credential is a personal goal, get started now!
This full-day course will cover the following objectives:
Understand how economic conditions have impacted the apartment industry
Learn the role industry associations play in improving multihousing quality and professionalism
Understand the inner structure of the apartment associations
Learn how relationships and participation in associations builds industry strength and lines of business
Define various types of multi-family housing
Recognize measurements of a property's success
Identify decision makers
Review property and company organizational charts
Review timing, resources, and daily operations of an on-site community
Recognize business resources to maximize selling opportunities
Learn ways to position products/services based upon the goals of an apartment community
Begin relationship building opportunities with other participants.
Not eligible for ACE Education Subscription pricing.
For More Information: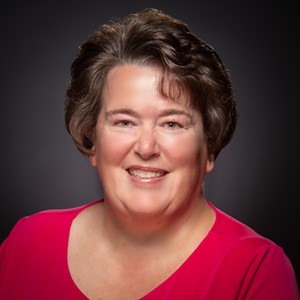 Amy Lydic, CAE
Austin Apartment Association
This course is planned to take place in-person. Ongoing local orders, if extended, may require this course to be held virtually.
GOOD FOR THE FOLLOWING EDUCATION TRACKS: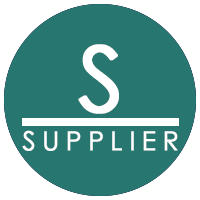 If you took the CAS Credential Course in February/March of 2021, you can attend this session for no additional charge. You will be contacted with Instructions for registering.