Back to Events
Fair Housing (3 Part Series)
Fair Housing in Leasing
Monday, July 11, 2022
10:00 AM - 12:00 PM (CDT)
Zoom Link will be sent after registration
Event Details
Presented by: Corey Rogers, Attorney, Rogers Law Firm
In this seminar, you will learn about: 
Fair Housing in Leasing
Rental Criteria

Criminal Records & Disparate Impact

Families With Children

Occupancy Standards
Steering

Reasonable Accommodations

Parking Spaces
Rent Payments
Trash Removal

Reasonable Modifications

Flooring, Showers
Attendees can earn 2 CEC's!
Are you an ACE subscriber? Get a FREE registration with the ACE Subscription Ticket. Learn more about the ACE Education Subscription.
COURSE GOOD FOR EDUCATION TRACK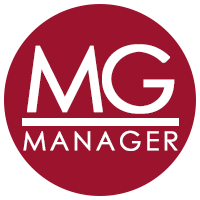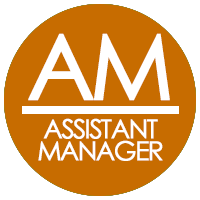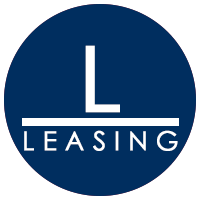 For More Information:
Tatiana Marchizano
Director of Education
Austin Apartment Association
(512)323-0990
Thank you to our Education Sponsors!
Titanium Sponsor